Start Learning With Us Now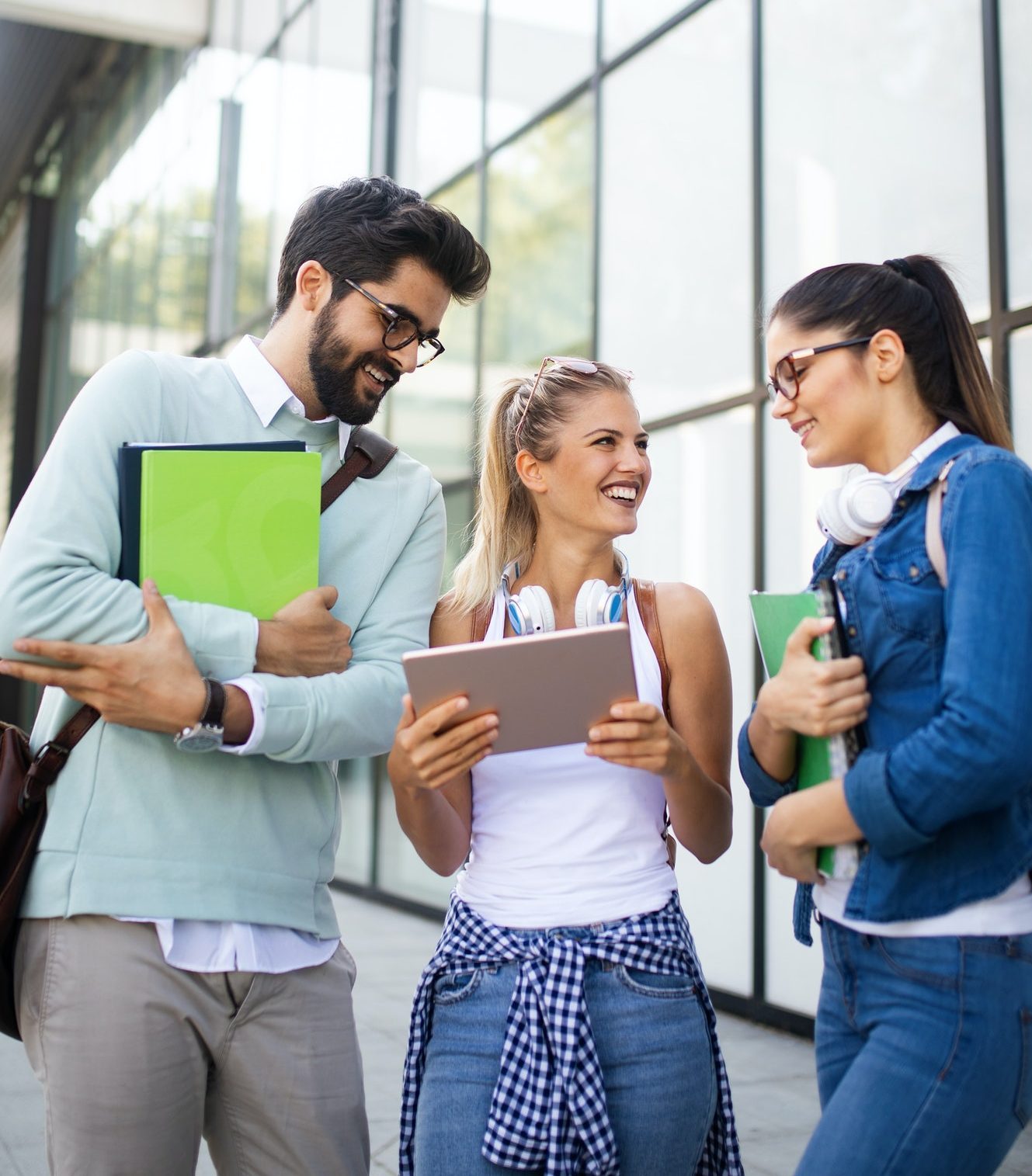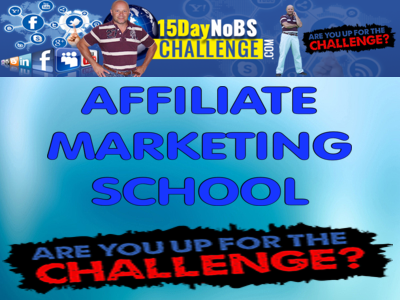 Affiliate Marketing School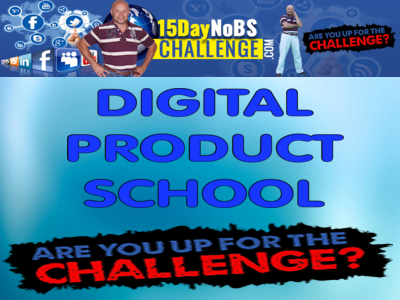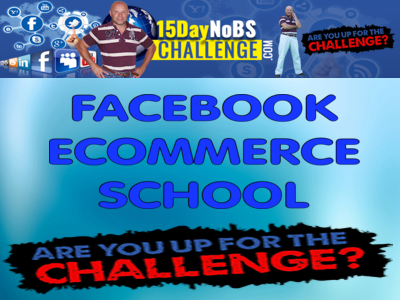 Facebook Ecommerce School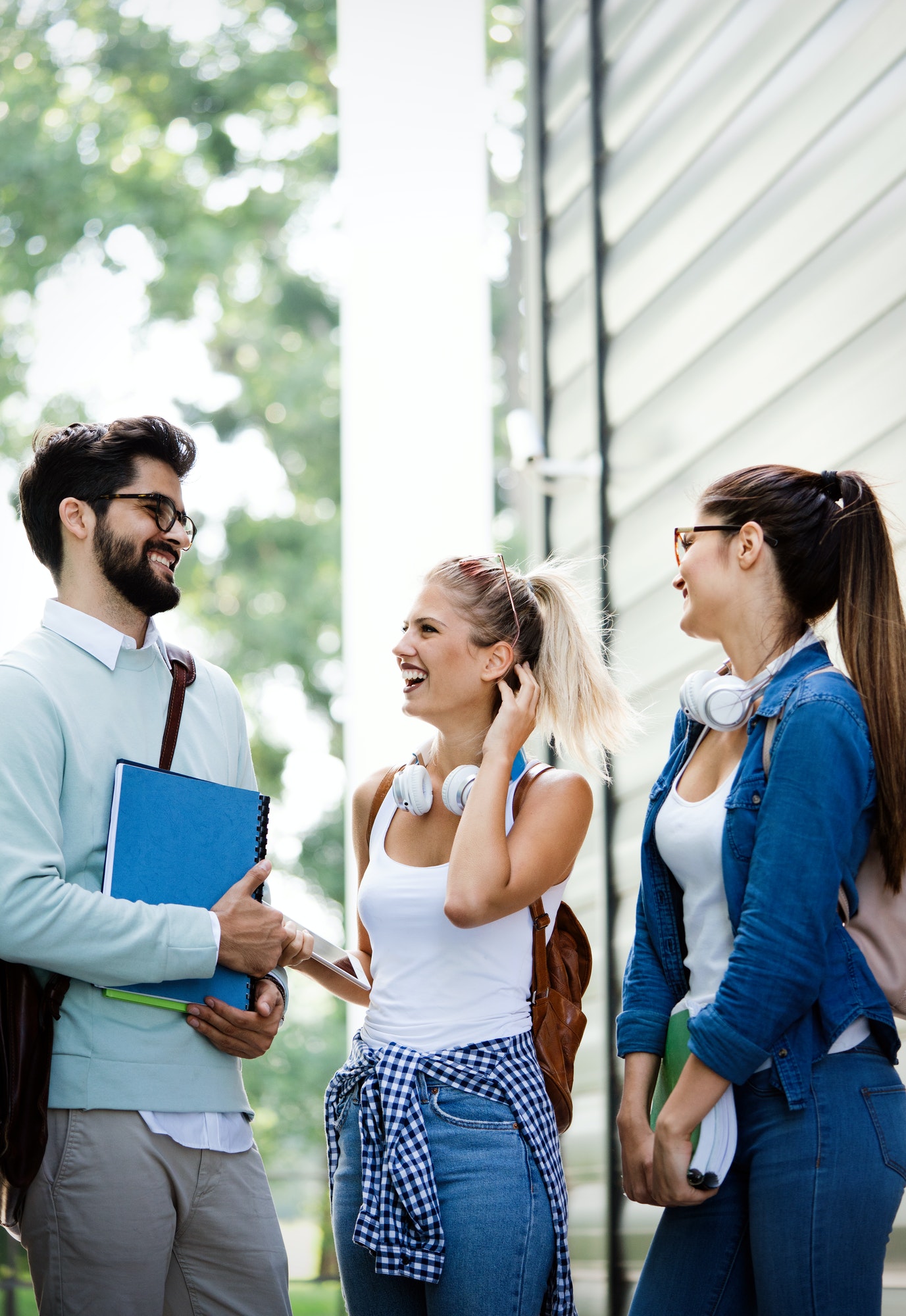 Join Our Learning Platform Today!
We have strived to give you the best courses that our out there. Platforms change things daily or new features come out. Let us know and we will strive to make an addendum to it. Heck we might even let you demonstrate it.
We strive to find the expert in the field of each course. We will use novices just for the fact we believe in giving back. This is why and how we can keep each course at a low cost to you.
Joshua Shoemaker
Teaches Digital Marketing & Live Streaming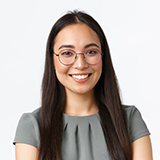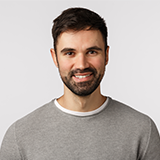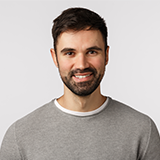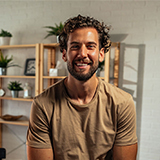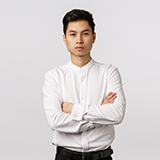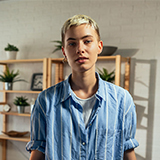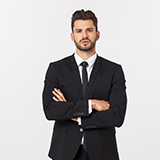 Everyone Deserves A Chance To Succeed With the 15 Day No BS Challenge.
Find The Right Courses For Your Future
After you have paid for your course. You should receive an email from us. You will then be able to create an account to start viewing your course or course immediately. Please check your Spam or Junk folder, also pleas whitelist us, so you do not miss out on updated information.